23 November 2021 | Case study
"We will never fly with that airline again": Claire's story
Our HR Director, Claire, went to Barcelona from London Gatwick recently. Sadly, a terrible experience trying to send her airline COVID-19 documentation spoiled the end of her holiday and left her adamant that she will never fly with that airline again. Here's Claire's experience...
Our recent trip to Barcelona was our first time out of the UK since February 2019, and we were nervous about ensuring that we had everything we needed for the flights. As a party of six including four children, there was a variety of requirements between us: PCRs for those over 12 who weren't vaccinated, COVID passports for those double-vaccinated and Passenger Locator Forms for all of us. It was an admin mission but manageable.
The airline clearly set out what we needed to do, so as advised we checked in for our flights online a few days before and took all of our printed documentation with us to the airport. This was checked manually at the baggage drop and we were all issued with a small piece of paper to confirm we were good to fly. We were all terrified that we would lose it, but it all worked out.
Our problems began on the return leg
We were booked to fly with a different airline on the way back and this is where the problems began. Online check-in could not be completed without uploading Passenger Locator Forms (PLFs), the NHS COVID pass and day two lateral flow test reference numbers.
With 46 hours to go before the flight, we completed the PLFs and worked our way through the very clunky airline app to upload the documents. The user experience on the app was terrible: We were uploading up to eight items per person and it proved to be a painful process. But we got there in the end, submitted all the documentation, and were informed that this would be verified, and we would be checked in.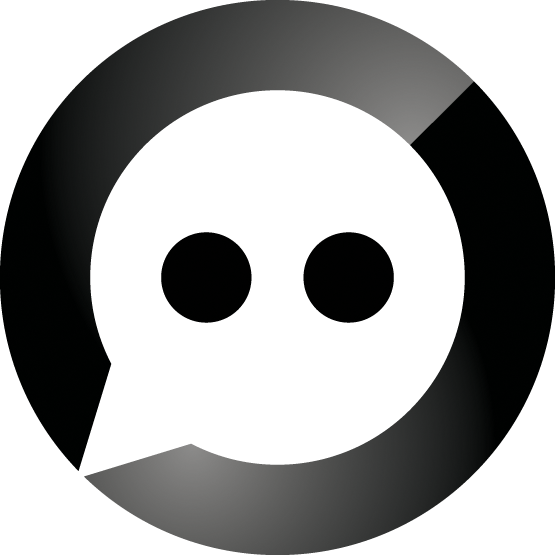 As far as the airline is concerned, the third-party solution they are using is probably having a positive impact on operational objectives. However, the stress is simply being lifted from the airline onto the passenger. So, while the short-term result may seem good, the long-term impact will be seen on customer experience and customer loyalty. It's vital to view the full customer journey through the eyes of the passenger in order to select the right tools for the job. Find out more about how to achieve this in our eGuide on Customer Journey Mapping.
Our documentation was rejected with no cause or advice
We woke the next morning to email notifications that our documents could not be validated, with a generic list of possible reasons why. We checked the list and could see we had met all the criteria. The worst part, however, was that we could not find any way to contact the airline for advice or reassurance. With no other option and now with 32 hours before the flight, we went through the document upload process again. Anxiety levels were now starting to rise, but with a fun day planned, we tried not to think about it.
Four hours later we received email confirmation that the documentation had been validated and approved for one of us but rejected for the other five. We just could not understand why this would be the case and there was no way of finding out!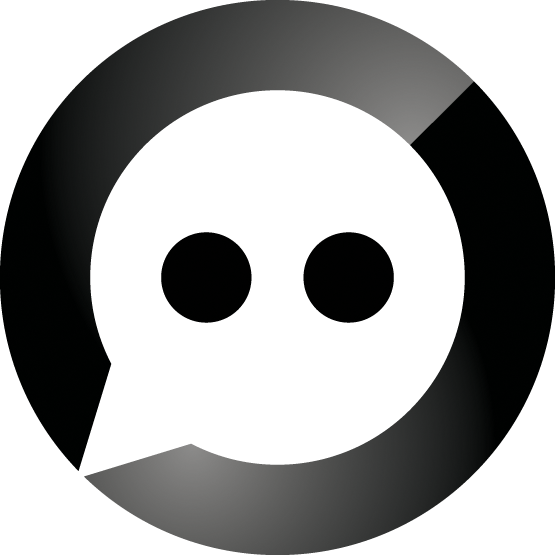 Not being available to support your passengers during their time of need is a guaranteed way to put them off travelling with you again. Proactively giving your passengers all the information they need in your pre-departure communications frees up your support staff to help with complex scenarios rather than being weighed down answering questions that could have been avoided.
We resubmitted the documentation another four times 
Each resubmission took 15-20 minutes whilst we were also trying to enjoy our last full day of sightseeing. This was always followed by an anxious wait for the airline to confirm whether the submissions had been successful or not. By the end of the day, with just 24 hours to go before the flight, three of us had successfully checked in. We went to bed so stressed about the next day, not knowing whether we would all be successfully checked-in, how to plan our activities for the last day of our holiday without knowing when we needed to get to the airport, and fundamentally whether we would all be able to board the flight together and come home as planned.
We spent the next morning trying to enjoy the Miró gallery having submitted the documents for those of us who weren't checked in for the gazillionth time, but were feeling sick with stress. Finally, with only a few hours before our flight, we decided we had no choice but to head to the airport early and hope that we would all be able to get checked in. Our lunch – planned to be a fabulous finale to a wonderful holiday – was marred by the stress and cut short so that we could head to the airport hours before the flight.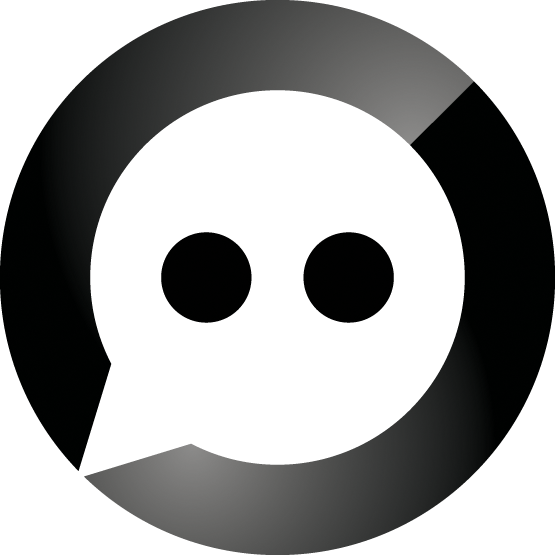 Leaving your passengers to worry without the latest information is not necessary - especially when the result is them heading to the airport early and standing in queues. This is a stressful and very expensive alternative to proactive communication. If it's happening a lot, pre-empt failures by giving clear checklists for them to work through, or ideally find a way to give personalised support when errors are found during validation.
Once at the airport, we were met with enormous queues
We realised that it wasn't just us that had been unable to check in online. After an hour or so of waiting it was clear that the ground staff were completely overwhelmed. The employee helping us was very stressed and did not know the rules for entry into the UK – astonishing considering he was responsible for checking in a whole flight to Gatwick! He tried to tell us we didn't have the right paperwork (we knew we did) and only relented after seeking a second opinion from colleagues. 
We all made it home on the same flight, but the reality is that the last two days of our holiday were spoiled due to being fraught with stress. We will never fly with that airline again.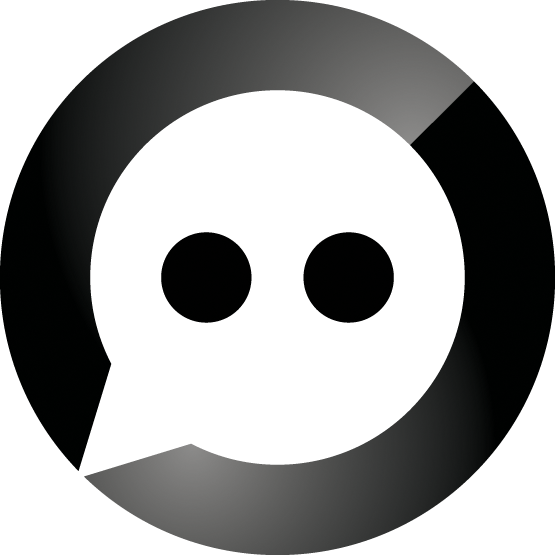 Pre-departure communications are not just for passengers, but for ground staff as well. If they don't know the latest updates they cannot be expected to support your customers! We have launched a whole suite of solutions that ensure you can supply your staff and your passengers with the latest COVID-19 requirements, making sure everyone is informed and empowered every step of the way.
Unfortunately, Claire's experience is far from unique, and the negative emotions she and many others have attached to that experience will affect the airline's reputation and bottom line for a long time to come.

You can find out more about how emotion influences as much as 60% of a decision to travel with an airline again - and how to use technology to smooth the experience - in our eGuide - Using Customer Journey Mapping for COVID-19 recovery

There are so many different requirements and mandates being put in place around the world. Thankfully, it is our job to keep on top of them all, so if you'd like to know more about supporting your passengers and staff through these challenges, get in touch to chat with our passenger experience experts.
Other content you may be interested in