Experts agree that COVID-19 is likely to challenge the travel industry for many years to come, with new processes and mandates being introduced at an incredible rate. While we will not remain in a state of crisis forever, airlines are being forced to adapt to ongoing challenges including the constant opening and closing of borders.
To help airlines get through this difficult time, we've teamed up with travel-risk intelligence experts, Sitata, to develop an industry-first range of solutions designed to keep your customers informed and empowered at every stage of their journey whilst eliminating operational stress for you.
Take a look at the six solutions below...
Flight Search Augmentation
Using Sitata's market-leading travel insights, you can provide your customers with vital information without distracting from the flight search and purchase journey, keeping them informed from the very start of their journey.
With little to no development effort from you required, customers can find details on entry requirements, quarantine mandates and testing as well as additional resources and tools during the booking process.
Destination Discovery
Attract customers by becoming a trusted supplier of real-time travel information. Sitata's interactive map allows your customers to see personalised restrictions and entry requirements based on their country of departure, arrival, and nationality. As this is a JavaScript widget, there is minimal development effort required.
Available in a variety of map styles, options, and languages, it can be adapted to work with your branding and business objectives. See it in action for TUI.
Rather than manually capturing data via paper forms at the airport, we have developed a digital solution that gathers data before your customers leave home. Collect the data using a 15below-hosted microsite, or send the data directly into our API from other channels and processes such as your app or check-in flow.
Fully compliant with the US CDC's new order, we send targeted communications, then collect and store data in a 15below-hosted, dedicated database so there is no need to disable automated or online check-in processes, preventing unnecessary queues at the airport.
Plus, the conversation is two-way with SSRs, SK elements and remarks updated on the PNR in real-time, ensuring your agents always have access to the latest customer data.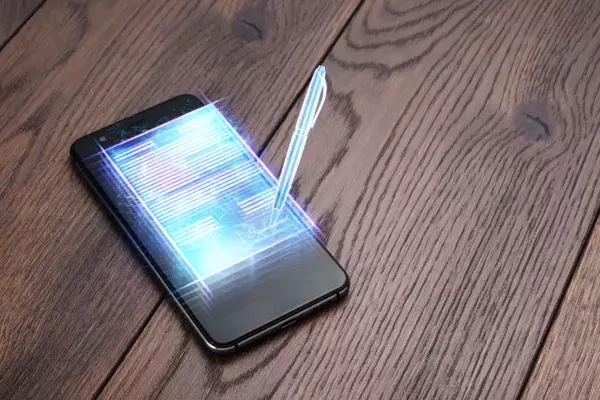 Watch our webinar on-demand
Travel confidently: Combining automation and localised COVID-19 data to keep your passengers informed and empowered
Pre-Flight Communications
With ever-evolving regulations in each country, our automated pre-flight notifications allow you to provide personalised information to each of your customers. Proactive, relevant communications will encourage your passengers to arrive at the airport with the correct documentation and testing requirements completed, building confidence whilst reducing calls and queues.
Information across 25+ categories is offered in real-time and multiple languages. Your customers will understand mandatory requirements such as vaccinations and forms for entry and "good to know" in-destination information including whether restaurants are open and public transport is running. Ancillary upsell opportunities such as PCR testing will generate revenue as well as providing customers with vital support.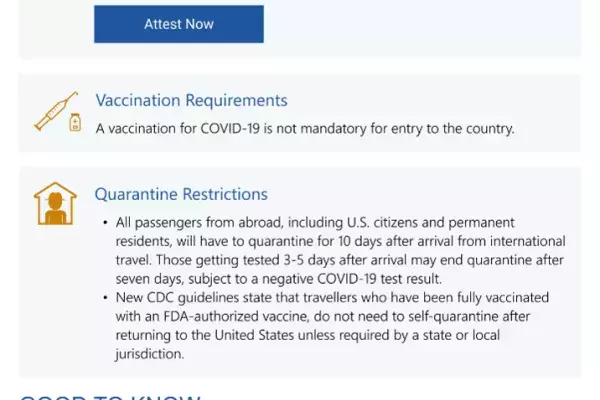 PCR Testing
Booking a PCR test can be overwhelming, so your customers will appreciate all the help they can get. Sitata's interactive solution helps your customers find and book their COVID-19 test for both their outward AND return journey. While the solution eliminates unnecessary stress for your customers, it also introduces an opportunity for you to generate additional ancillary revenue.
With a JavaScript widget and microsite for easy integration, coverage includes all major destinations and can be expanded based on your routes and needs.
Travel Alerts
Information changes so quickly in the operational window that keeping customers up to date manually is an impossible task. 
Combining Sitata's industry-leading data with our advanced notifications platform, you can automatically send event-based communications to alert customers when requirements change for their destination. 
Cases of denied boarding and calls into your contact centres will drop as customers and staff are automatically given everything they need AS SOON as the information becomes available, without you needing to lift a finger!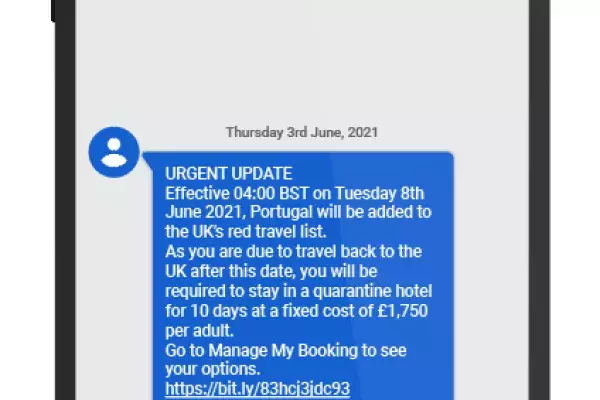 Find out more
Complete this quick form and a member of our team will be in touch within one working day.