Keen to stretch your problem-solving skills, bring order to complex data and logistical chaos, and make travel a more enjoyable experience for everyone? Like the thought of working with bright people who relish a challenge and for travel companies who operate around the world?
Vacancies
You can see and apply for our current vacancies on our Workable page.
We're always looking for top talent to join our team, so if we don't have the role you're looking for right now we'd still love you to send us your CV and tell us why you'd be the perfect fit for 15below. Send your details to [email protected].
What's in it for you?
Work is a big part of life, so it has to be motivating and enjoyable. 
Our job is to empower you to do the work you do best as part of a fantastic team.
We also offer a very competitive package with some great flexible benefits and other perks.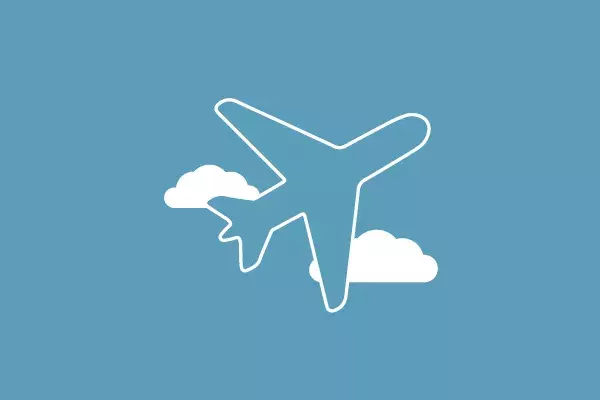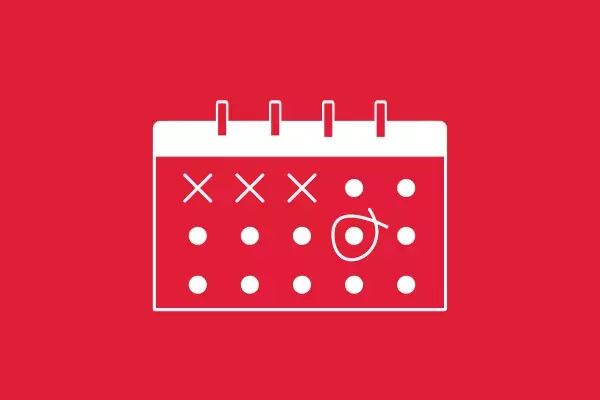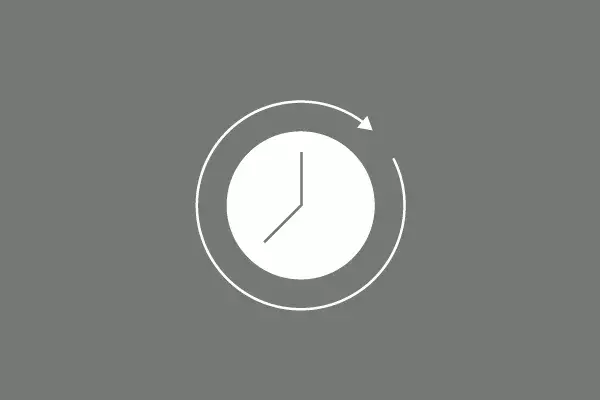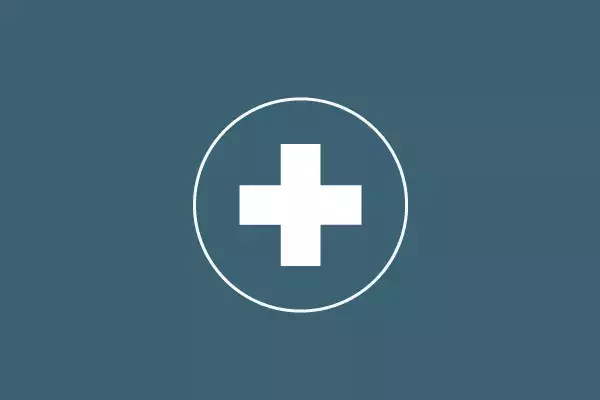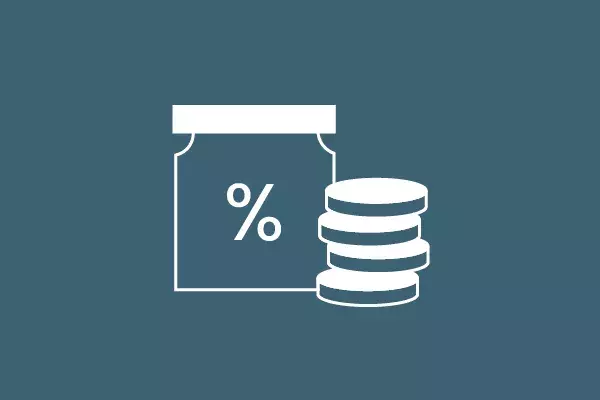 5% Company Pension Contribution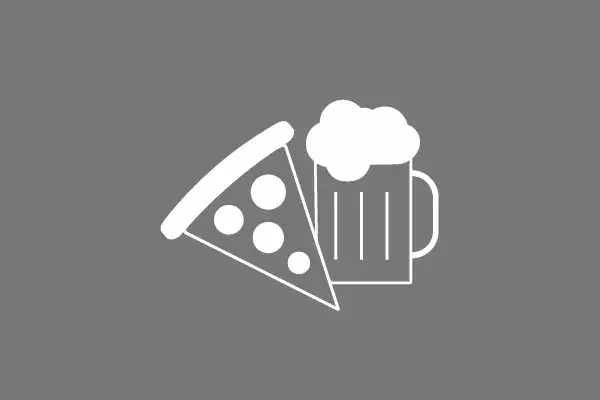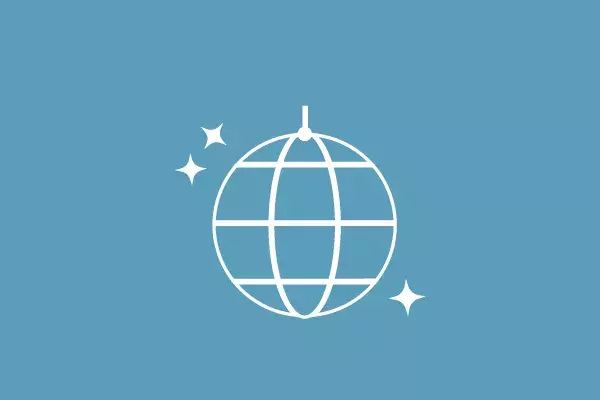 Summer and Winter Parties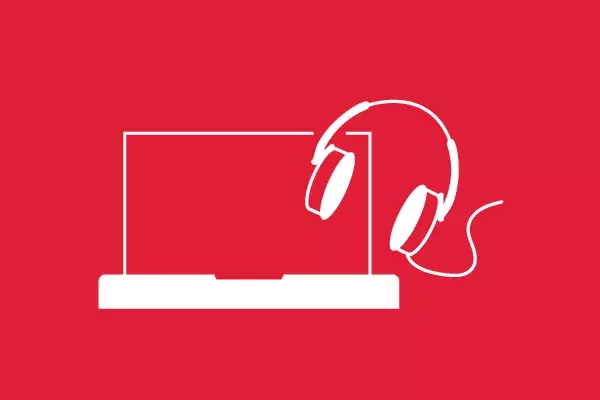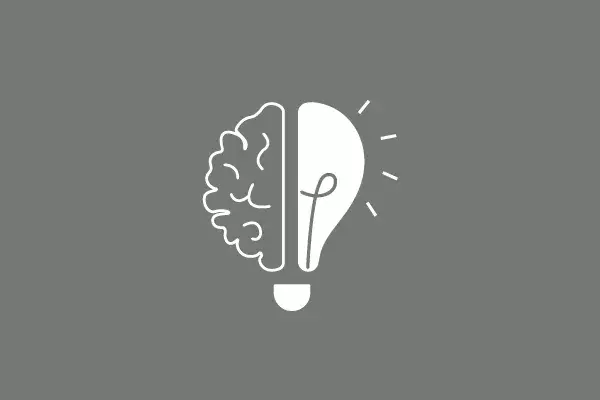 Knowledge-sharing 'DevEds'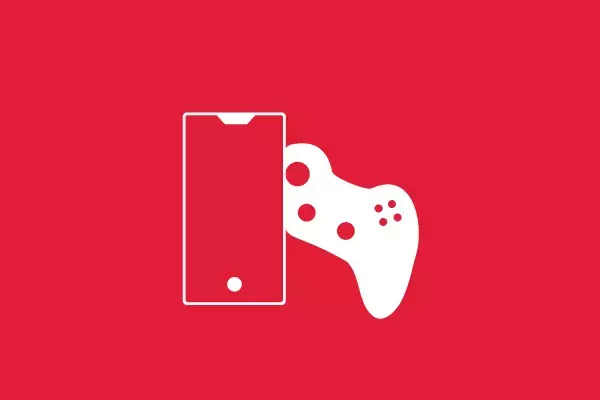 Tech/Mobile Purchasing Scheme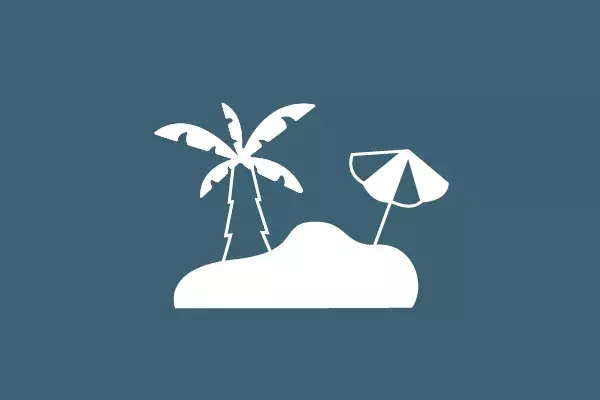 Holiday Purchasing Scheme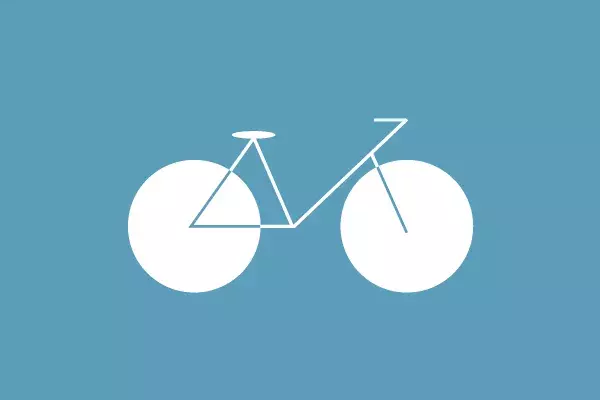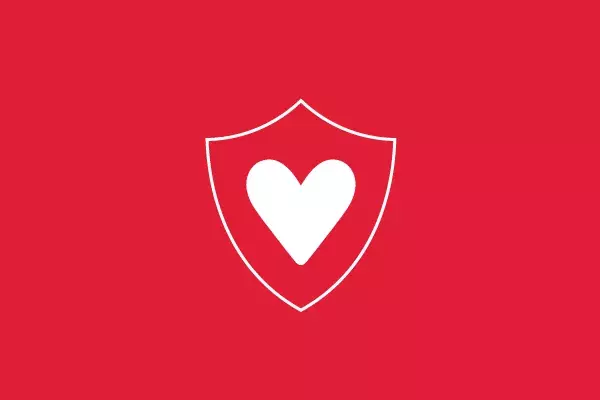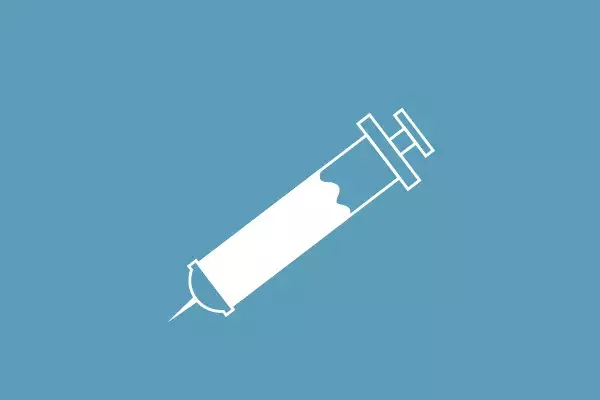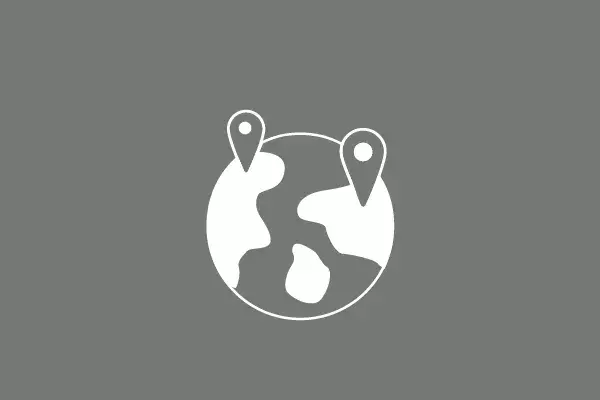 Work From Anywhere Scheme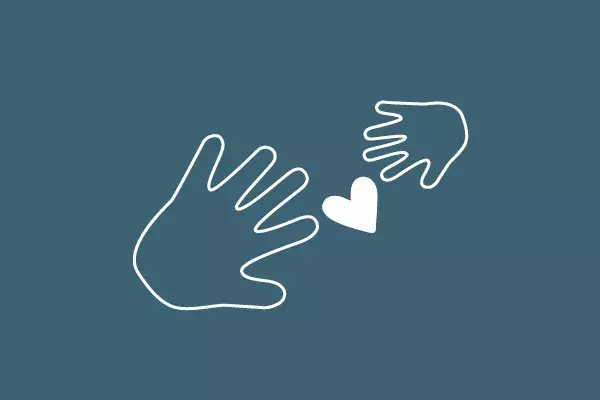 What we love about working at 15below
"15below is all about empowerment. We empower our customers to communicate with their passengers in the most effective way, and this in turn empowers customers to take control of their journey.

The beauty of 15below is that it also practices what it preaches as an employer and I am given the tools, support, and trust that I need to get on with the job that I was employed to do. I love that there are no egos here – we're one big team that pulls together to drive for the same goal, and the senior management team is great at making sure we have fun along the way."
Natalie McLeod, Head of Marketing
"Joining 15below whilst in lockdown, my experience of the remote onboarding experience was very similar to how it would be in the flesh, except a lot more organised.  

I have got to know the finance team very well with daily face-to-face contact. We all collaborate and help each other when we need it and have a catch up every morning which allows us to organise work, but also have those friendly, informal chats that we would normally have in the office each day. 

I think I have slotted into the 15below finance team really well and am looking forward to meeting up with the rest of the team when we can get back in the office!

Starting a new job can be very overwhelming with lots of new faces, a new environment and learning all your new tasks and responsibilities, but doing this from home has worked out really well."
Scarlet Johnson, Financial Controller
"Being part of a very employee orientated  team helped my wellbeing and my manager is good to work with, always there to support me if I ever needed help. Team is amazing to work with and everyone is always joyful and happy."
Josh Peacock, Junior Systems Engineer
"There is always support available and the flexibility to choose when to work remotely or from the office is great!"
Costas Pantelli, Developer
"Love the culture, the people, team, management and actually every day is a nice day to be working for 15below."
Vas Petrucha-Rourke, Desktop Engineer