03 November 2021 | eGuide / white paper
eGuide - Using Customer Journey Mapping for COVID-19 recovery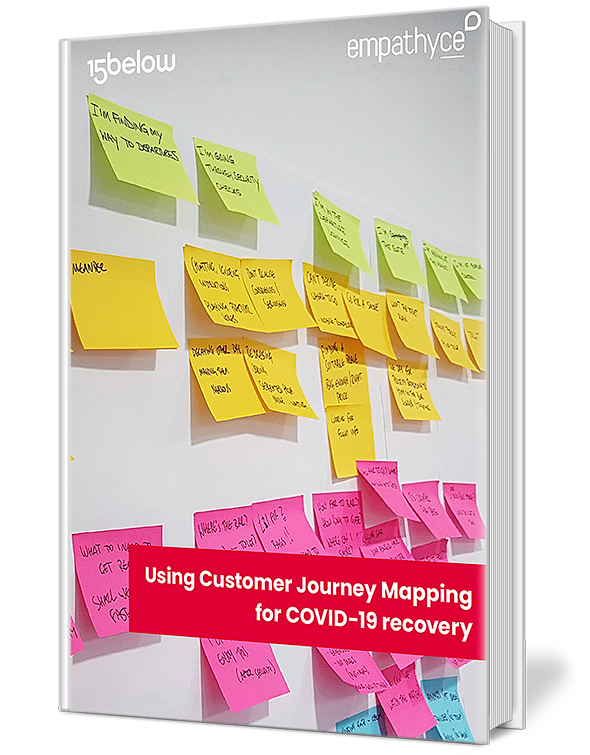 Download the latest eGuide from 15below and customer experience consultancy Empathyce and discover:
Why Customer Journey Mapping is a commercial imperative.
How to keep up with your customers' changing expectations.
The role that emotion plays in purchase decisions - and how to make the most of it.
How effective communication keeps your customers informed and empowered.
A step-by-step guide to running your own Customer Journey Mapping workshops.
Download Using Customer Journey Mapping for COVID-19 recovery now
Complete this quick form with your name and business email address and we'll send you the eGuide straight to your inbox.
Other content you may be interested in