17 March 2021 | Blog
15below solves real-life problems: Angela's story
Here at 15below, we solve real-life problems. Problems you've probably heard from your passengers thousands of times, but didn't know could be solved so easily. Read on to see Angela's recent travel experience, and how her journey could have been made much smoother with automated, personalised communications.
In early December last year (when travel was still permitted), my partner and I travelled from London Heathrow to Cape Town to visit family and meet our new granddaughter. While I expected the travel experience to be different, I didn't anticipate it being quite so stressful!
We are loyal travellers with British Airways, but on this occasion, we booked through an independent travel agent. 
Getting to Cape Town was fine, but our experience trying to get home has made me think twice about travelling again any time soon…
1. Our flight was cancelled
In the middle of our holiday, we heard on the news that Cape Town and the UK were going into lockdown. We heard nothing from British Airways about our flight home, so I visited the website and found that our flight had been cancelled.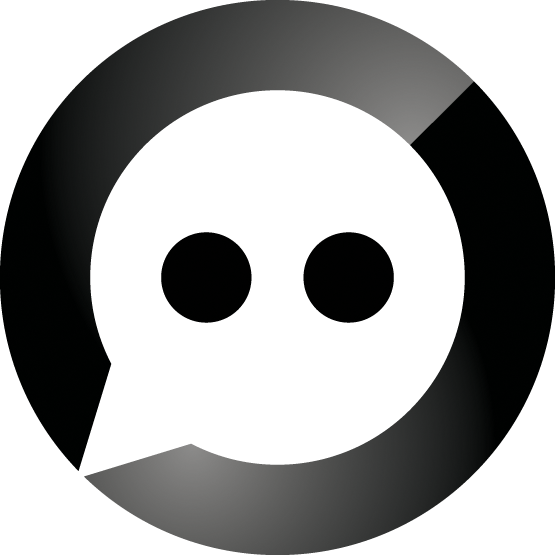 Like Angela, a lot of travellers have no idea that booking through a third party will impact the information they receive, despite IATA's best efforts with its Resolution 830d. However, there are ways to locate the details of many passengers that have booked through third parties, including linking with other systems such as your loyalty database to automatically search for contact details there.
2. We couldn't find all the information we needed
With no communication from BA, I emailed our travel agent, but still received no response about our cancelled flight. We were hearing so many mixed messages from the media and friends. And the amount of misinformation available online was overwhelming. I felt that BA should have been our single 'source of truth', but in fact they were the only ones not contributing.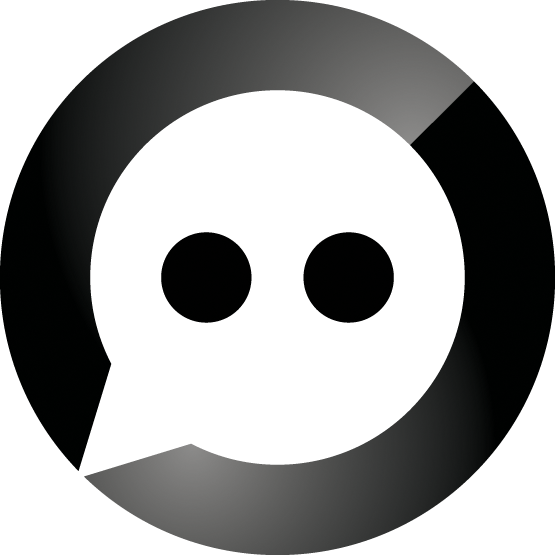 Airlines can integrate with third-party data sources to be sure they are telling each passenger what they need to know about quarantine requirements, airport facilities, testing centres, and forms that they need to complete before they leave home. Pre-departure communications used to focus on ancillary upsell, but these days customers must instead be prepared for what they need to do at each stage of the journey. Failing to keep them informed results in stress for them, undue pressure for airport and contact centre staff, and a negative brand experience that customers won't be afraid to share.
3. Getting a test was a nightmare
After days of silence and a lot of pushing, our travel agent finally gave us details of a flight back to the UK with Qatar Airways via Doha, as direct flights to the UK were temporarily suspended. But we needed a negative COVID-19 test result a maximum of 72 hours before travel. 
Many centres in Cape Town were only offering tests for residents, and other facilities were fully booked for the next week. We eventually found somewhere at a cost of £150 each, but it was incredibly stressful having to book a test over the weekend for our flight on the Monday, with no idea if the results would come back in time.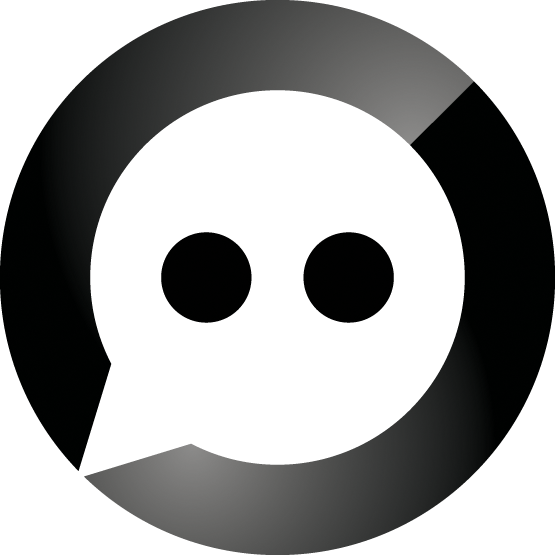 Some airlines, including Etihad Airways, are offering their passengers guidance during these uncertain times by proactively sending key information pre and post-flight, including the best place for them to get a COVID-19 test. Providing the details of approved centres takes all the stress of locating a testing facility away from passengers and provides peace of mind for both parties that the results can be trusted.
4. Check-in was painful
We couldn't check-in online because Qatar Airways had to verify our test results at the airport. Manual check-in was painfully slow, with an experience that should have taken a few minutes leaving us in line for over half an hour. I wish someone had forewarned us to prepare us for it – sadly this set a precedent for the rest of the 27-hour journey home.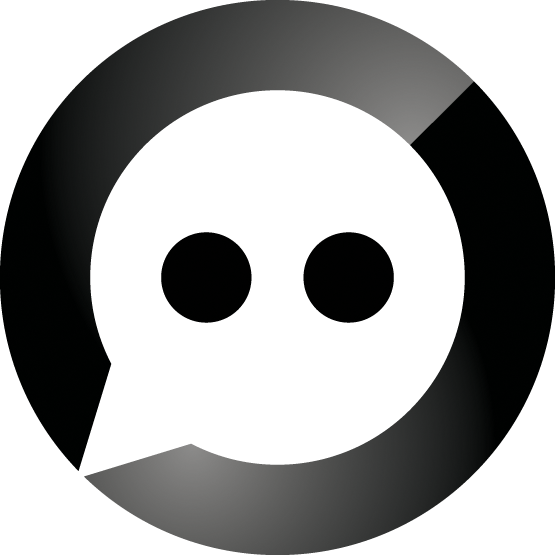 Collecting digital attestations of negative COVID-19 tests means airlines don't need to switch off automated and online check-in processes, as well as easing the pressure on check-in staff. Handling this extra admin before leaving for the airport gives passengers the confidence that they have done everything they need and keeps the journey through the airport as smooth as possible.
5. A lack of instructions left us queueing at Heathrow for 2.5 hours
In our booking confirmation email, Qatar Airways told us we needed to complete a passenger location form. Instructions were to complete the form online, print it, and bring it to the airport. Some customers hadn't completed the form at all, and a significant proportion had not printed it. This, plus the fact there were only two Officers on duty, meant there was a 2.5 hour wait to get through customs at Heathrow. There were social distancing markers, but the pure number of people in the room made it impossible to maintain a healthy distance from other passengers.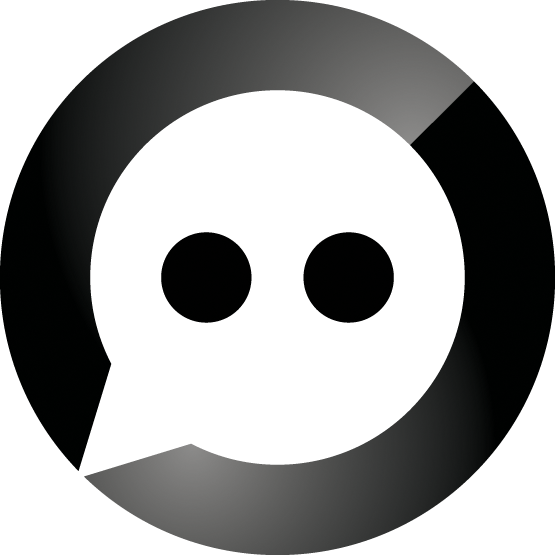 Forms like this can be attached to notifications with clear instructions and this approach was taken by WIZZ Air at the start of the COVID-19 outbreak. Alternatively, forms can be hosted on a 15below microsite and completed online before leaving for the airport.  
While many airlines will claim that their responsibility for the passenger has ended before they get to Customs, the customer is not going to be thinking the same. Since travel has become so complicated, passengers need a hero that is looking out for them every step of the way – and we believe personalised, automated communications enable airlines to be that hero.
All in all, a 12-hour journey took 27 hours, and it was full of stress every step of the way.  The customer service we've received in the past from British Airways has always been impeccable but this time we were let down. I could see that both airlines had tried their best to do a good job under the circumstances but overall this experience was really disappointing.
6. We will be booking direct from now on
I have since discovered that since we booked our flights through an independent travel agent, it was the agent's responsibility to inform us of flight changes and that British Airways were not provided with our contact details, which is why they were not communicating with us directly.  But even knowing this, I still believe both airlines had a duty of care that could have been met with better communication during an already stressful time.
All of the solutions mentioned in this blog post can be put in place by 15below. If you'd like to know more about any of these approaches, get in touch to chat with our passenger experience experts.