28 November 2019 | eGuide / white paper
A case for automation your business can't ignore
The free eGuide from 15below's commercial experts is packed with useful insights and tools to help you build a powerful business case, including:
Why the world's most ambitious and profitable travel companies are benefiting from automating their operations.
What to include in your business case for automation.
Information to help you get buy-in from your peers and push the project through to completion.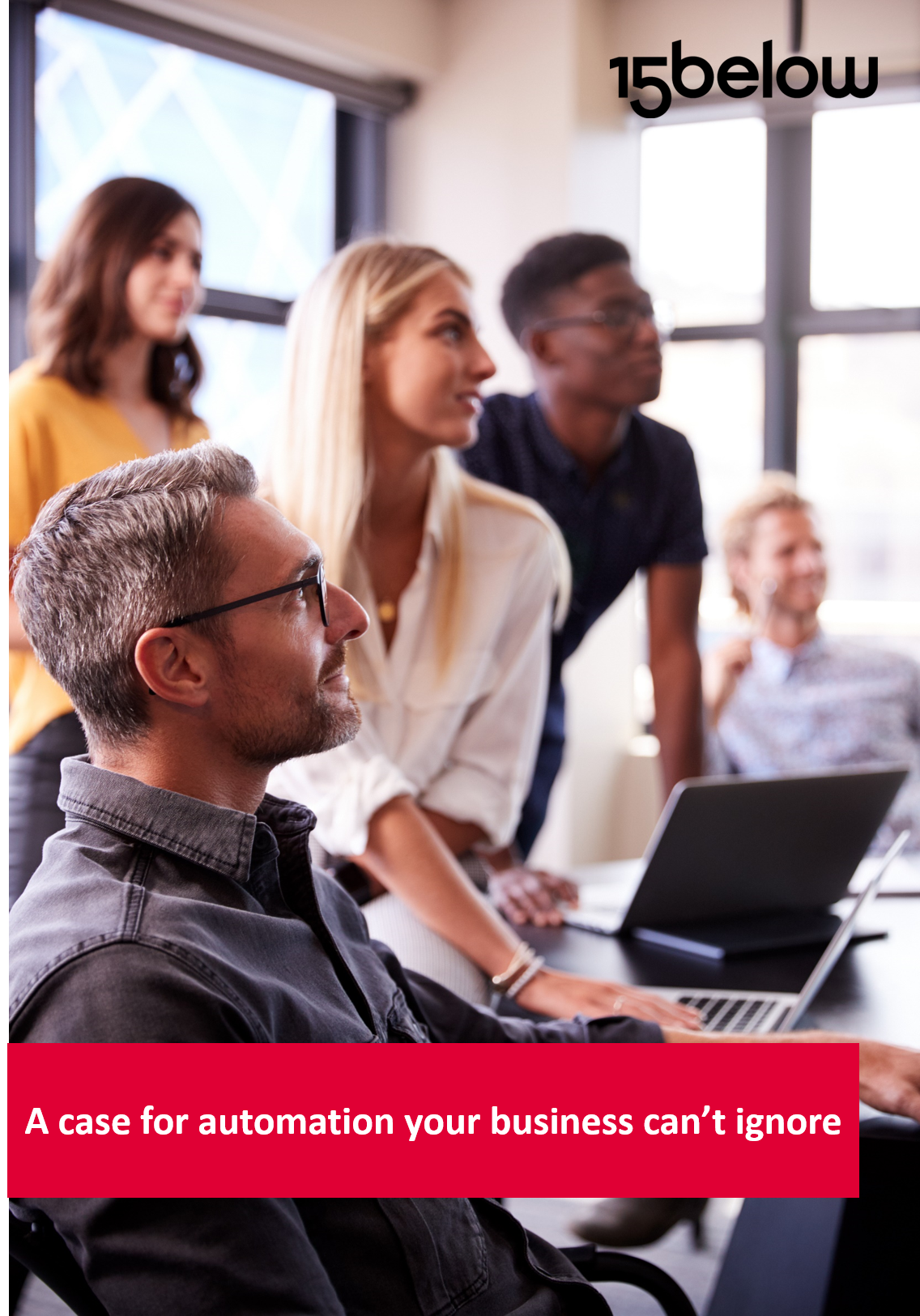 Download the eGuide now
Simply complete the form below and we'll email the eGuide to you