More regulations are on their way
While the industry battles to find new ways to boost passenger confidence and to get people back into the skies, airlines are faced with constant changes in regulations, mandates and processes.
And with the likely introduction of the Fly Safe and Healthy Act of 2020, there is now even more for airlines that fly out of the U.S. to consider. 
What is the Fly Safe and Healthy Act of 2020?
The bill, which is currently being read by the US Senate, will require the TSA to screen the temperature of all people seeking to enter an airport's sterile area.
Airlines will then be mandated to inform their passengers:
Of safe travel guidelines. 
That they will be subject to an airport temperature check.
That they should not travel if they have a fever. 
If they show a fever, they will be entitled to change or cancel their flight with no charge.
You can see other references to the bill here:
The power of automation
There is only one way to handle this volume and regularity of communication without the risk of human error, and that is through automation. 
The cost of getting it wrong is incredibly high:
As well as the fines you're likely to incur, relying on airport staff and contact centres to handle the fallout is an unnecessary expense. And then there is the long-term cost of the negative press and reaction across social media to consider.
An airline with eight million contactable passengers per year has the potential to cut costs by more than $10 million each year by automating its communications.
Source: 15below ROI calculator
"Airlines are pushing so hard to get off the ground with some really innovative solutions, but they cannot restart the industry by themselves. Senators Cantwell and Scott asking the TSA to play its part to boost passenger confidence is great to see.

If passed, this bill will be so positive for the entire travel industry, but of course, doesn't come without extra expectations of the airlines themselves. I would encourage airlines to lean on the experts around them that can help offer their passengers a better experience without the stress of managing yet more regulations."

Nicholas Key, CEO, 15below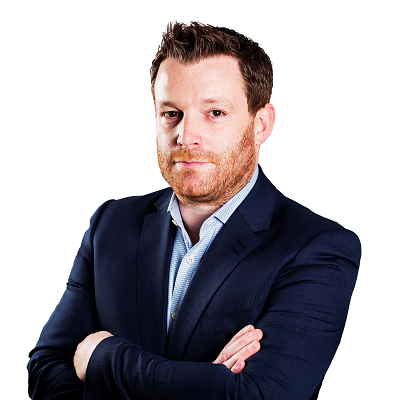 Get in touch to find out more
Complete this quick form to tell us a bit about your company and a member of our team will be in touch to chat to you about how we can help.