12 May 2020 | Webinar
The new normal: How can travel companies prepare?
View our webinar on-demand as we take a look at how evolving passenger expectations will determine our industry's new normal.
Using insights from our customer community, including case studies from Spirit and Edelweiss, 15below's Alex Thornton, Head of Account Management APAC and Al Tredinnick, Head of Commercial will answer questions including:
What do we need to change as a priority?
What is the cost of getting it wrong?
Where will we see the greatest change?
How can we stand out from the crowd?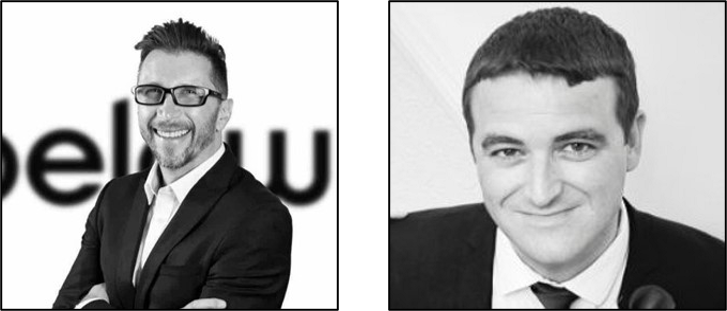 View the webinar on-demand now
Simply complete the form below and we'll send you the link to the webinar to watch in your own time