30 July 2019 | Blog
Are email and SMS dead? Why airlines should be adjusting their communication strategies
"Are email and SMS dead?" is a highly relevant question, and with nearly 20 years of experience in passenger communications, is one that many of our customers are turning to us to guide them on.
The research I've done into changing consumer behaviours has given me a deep insight into the impact airlines can expect - both today and over the next few years – and what this means for their passenger communication strategies. So, I thought I'd share what I've found here.
In our mobile-first world, the average person spends 2 hours and 22 minutes on social media every day. That's more than a quarter of the working day, so we can't ignore the fact that social media is now a major part of people's lives.
Whether we like it or not, social conversations now play an integral role in how people communicate. Convenience is a significant contributor to the rapid uptake, so it makes sense that people also expect the same level of convenience when communicating with businesses – including airlines.
51% say messaging has replaced other forms of communications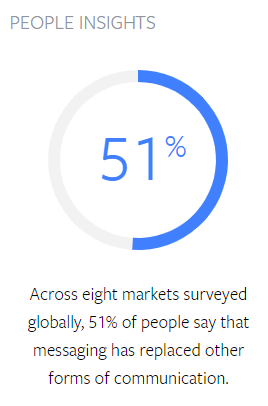 So it does surprise me that when it comes to talking to their customers, businesses continue to rely so heavily on email and SMS. Now don't get me wrong, email and SMS remain absolutely vital communication channels. In fact, nearly 60% of people check their emails before social media at the start of the day.
And for airlines that use SMS, you should be aware of a new channel - Rich Communication Services (RCS) - that is backed by Google and set to replace SMS over the next few years. It will allow airlines to send rich content, like boarding passes and vouchers over the mobile network, or via an internet connection, and is already available through Google Message in France and the UK, so you should expect your passengers to start using it in the not-too-distant future.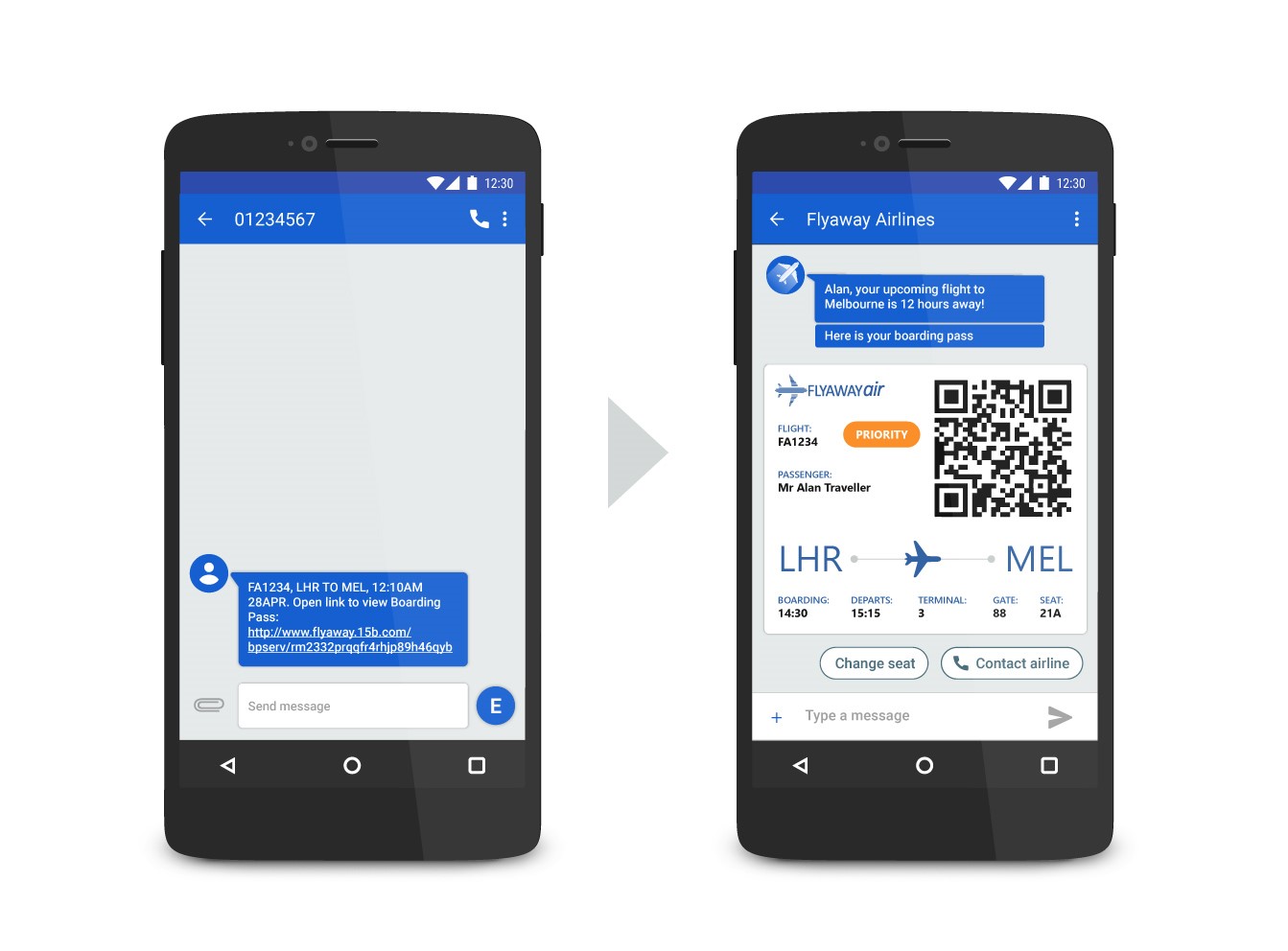 However, we can't overlook the fact that people, and particularly millennials and Gen Zs (your new and future customers!), want to communicate with everyone – including brands – via messaging apps. In a recent Nielsen Facebook Messaging Survey, 67% said they expect to use chat more for communicating with businesses over the next two years. 53% said they're more likely to shop with a business they can message directly.
Facebook summed it up with their own research, saying, "We found that people's expectations for communicating with each other are fundamentally transforming the way they expect to communicate with businesses."
So, if your customers are using Facebook and WhatsApp to communicate with everyone else in their network, why not make life easier for them and join them there? Apart from dramatically increasing your chances of them actually seeing your message, your customers are really going to appreciate the effort you've gone to. Our latest infographic references the fact that businesses that focus on engaging with their customers across all available channels enjoy an average customer retention rate of 89% vs. just 33% for businesses that don't try to communicate with customers via more than one channel.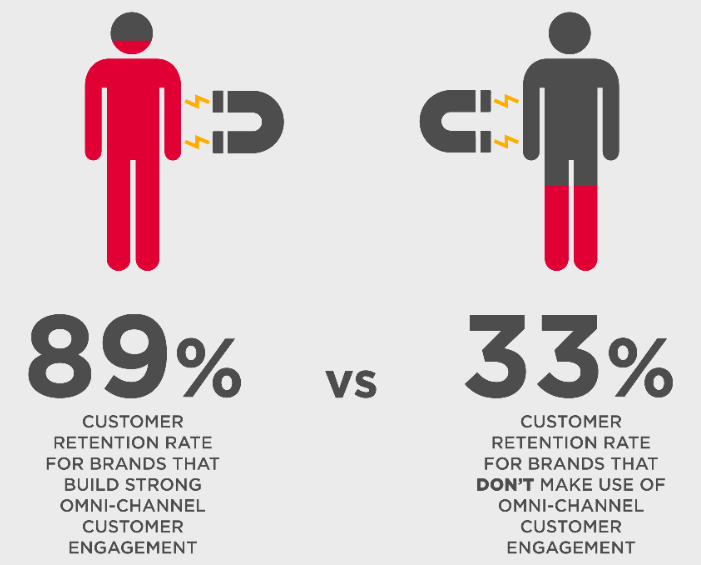 The bottom line is if you want your passengers to be impressed enough with your service that they remain loyal to your brand, you can't afford to stick purely with email and SMS to communicate with them anymore. But as long as you're aware of the changing expectations of your customers, you can change with them and don't run the risk of getting left behind.
I have recorded a webinar with my colleague, Al Tredinnick, during which we discuss how airlines and other travel companies can make the most of messaging apps (think rich content like boarding passes via WhatsApp and real-time query resolution via a chatbot in Facebook Messenger). And we look into RCS – the new Google-backed channel set to replace SMS in the coming years.
You can download the webinar here. Why not take a look and let me know what you think about where passenger communications are heading via Twitter, LinkedIn or Facebook.
The Author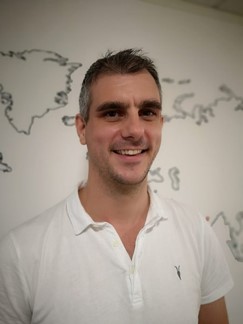 Craig Lawes is a Product Manager at 15below, specialising in passenger documentation. Craig is our in-house expert on consumer behaviour and the trends that airlines need to be aware of in order to keep up with ever-increasing passenger expectations.