CDC data collection and communication solution
Since the outbreak of COVID-19, airlines have had to deal with an inordinate number of new regulations, mandates and processes.
And with the introduction of the Centre for Disease Control's (CDC) new order on January 26 2021, and its update on October 25, there is now even more for you to consider if you fly internationally to the US. 
We have developed an automated solution in response to this order and continue to evolve it in line with changes made by the CDC.
What is the CDC's 'Safe Travel' order?
As of November 8 2021, all passengers travelling internationally into the USA must have proof of being fully vaccinated against COVID-19 with an accepted vaccine and are required to confirm that the information they present is true in the form of an attestation. 
The CDC provides a lengthy pdf - available in only two languages - which must be handled manually by the airline at the airport, resulting in long queues and significant cost to the airline.
Airlines must also provide any data to the CDC within 24 hours of it being requested – an unachievable task with a manual, paper-based storage solution.
You can find out more on the CDC website.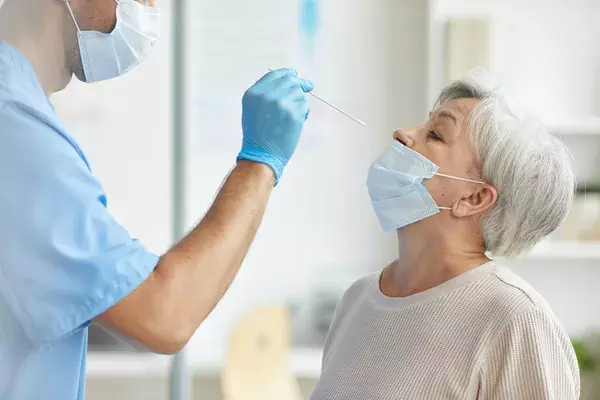 The good news
We can automate the whole operation for you, so once it's set up you won't have to think about it again.
The process follows seven simple steps...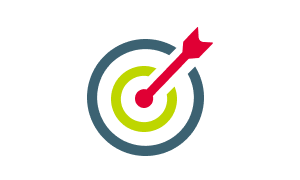 1
Workflows are set up via the 15below platform that send targeted emails to relevant passengers.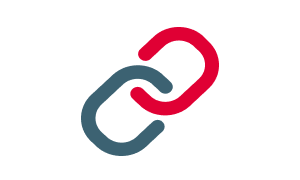 2
Each email contains a unique encrypted URL to a 15below-hosted microsite with a pre-filled attestation.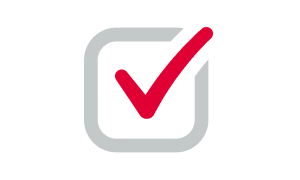 3
Your customer completes the form online in a few clicks, and confirms all is true before submitting.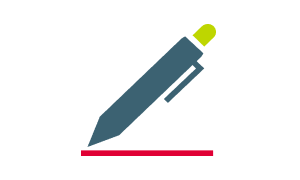 4
We update the PNR in real-time - adding an SSR or other appropriate documentation - stating the attestation has been completed.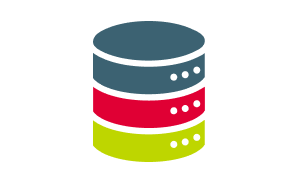 5
A dedicated, 15below-hosted database consistently stores Attestation and Contact Tracing data captured across all channels to support auditing requirements.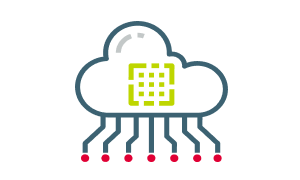 6
Access to our API allows you to collect data consistently through other processes such as your app and check-in flow.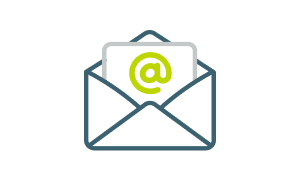 7
The passenger is automatically sent an email with the completed attestation for their records.
Key features
Integrates with automated notification workflows to send the online form to relevant passengers.
Can be sent in any language.
Fully airline branded.
15below hosted and implemented for reduced stress on your internal resources.
Benefits
The process is fully automated; no manual intervention is required.
Captures the majority of customer attestations in the days leading up to travel, cutting down queues and relieving pressure on your airport staff.
Allows you to leave your existing auto check-in processes in tact to maximise revenue generated from upsell opportunities.
Updates the PNR in real-time with the attestation, ensuring that the PNR remains your source-of-truth throughout your organisation.
Aligns the processing with your passenger notification and PNR records.
All data is collected stored securely and in line with data protection laws.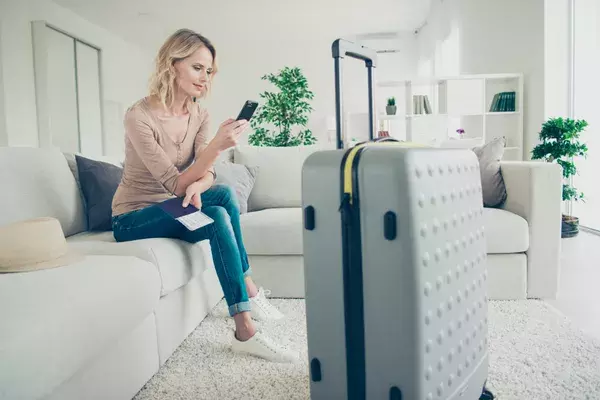 The CDC gave airlines two weeks to respond to a new COVID-19 order and adapt their organisational processes.
For JetBlue, this order presented many challenges. With the collection and storage of paper forms quickly becoming unmanageable, 15below worked with JetBlue to design an automated solution to meet their goals.
Request a personalised product tour
Complete this short form to tell us a bit about your company. A member of our team will contact you to arrange a chat so that you can see how our CDC data collection and communication solution can work for you.