Communication Channels
Introducing the 15below SMS Gateway
SMS is a powerful channel. It's vital for getting information to disrupted passengers at short notice and has proven to be essential for the 15below community throughout the COVID-19 pandemic as mass cancellations and continuous changes to requirements have caused chaos for airlines and passengers alike.
But, despite SMS actually giving the best ROI of any channel, we know the perceived cost can be an obstacle. So, we have developed our very own SMS Gateway to help keep your passengers AND your finance and procurement teams happy!
 
How does it work?
Our solution allows you to send all SMS messages from across your business through a single gateway – even those created/rendered in systems outside of 15below.
Sending SMS traffic from all departments – whether it be for operations, marketing, loyalty, eCommerce, internal communications or ground staff notifications – via our gateway gives you significant savings as you access a higher tier pricing faster. 
Plus, our dynamic pricing engine allows the top networks around the world to bid for your SMS traffic, always guaranteeing you the best price for the highest quality connection.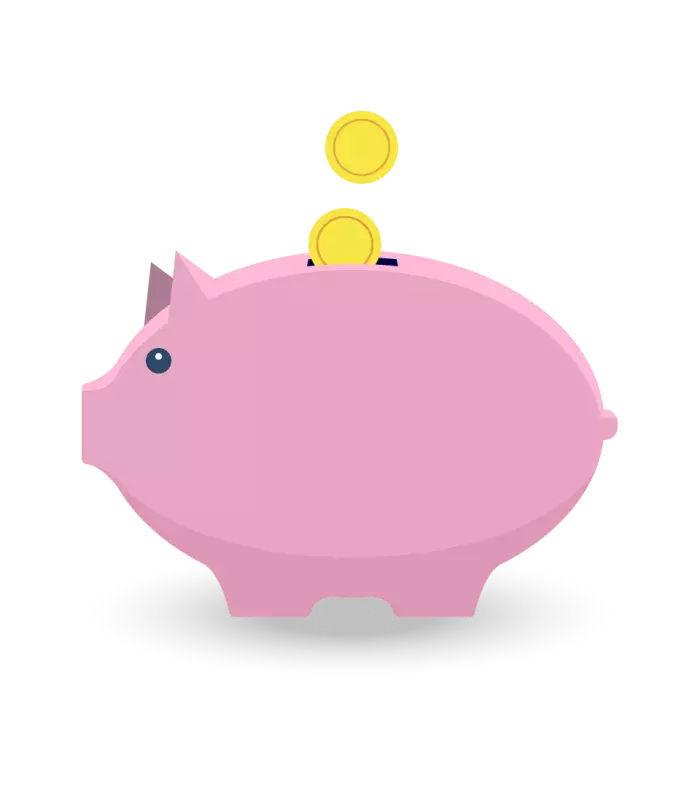 A fully managed service
We create and configure the account with our gateway partners on your behalf, focusing on connectivity with the top destinations that your SMS are sent to. All maintenance windows are managed with failover capability and country-specific logic and legislation changes are managed by us on your behalf. Where required, we will complete and register documentation with operators in specific countries to ensure the best delivery routing.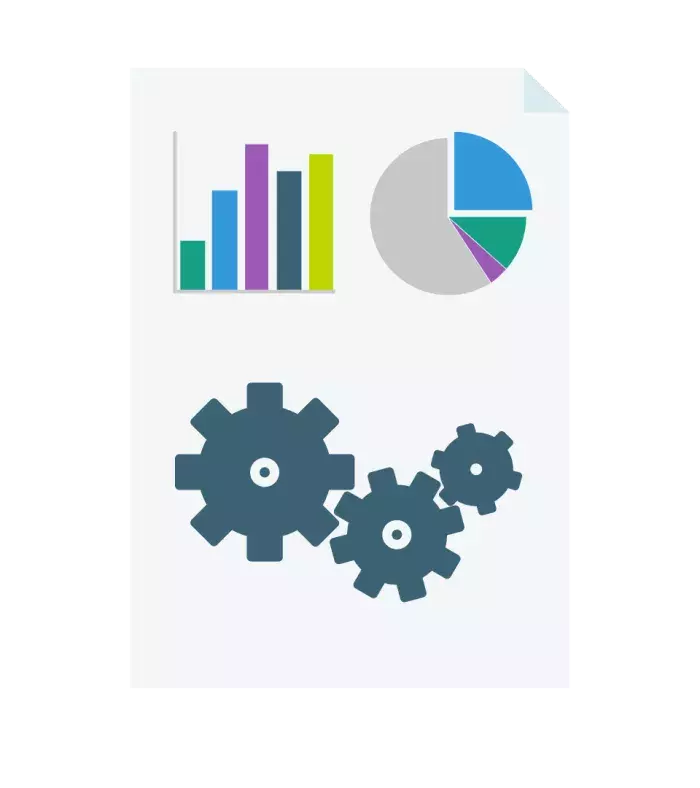 Direct messaging and global reach
All messages are sent using the most direct route to the customer, ensuring that time-critical disruption messages are delivered in a timely manner, via the most direct route. While other gateways may offer what seems like a cheaper delivery rate, this is because messages are sent via an indirect route, which will result in delays and lost SMS traffic.
Our gateway providers have local representatives to work with the local carriers to ensure that message delivery is supported, and your notifications will be received on time, every time.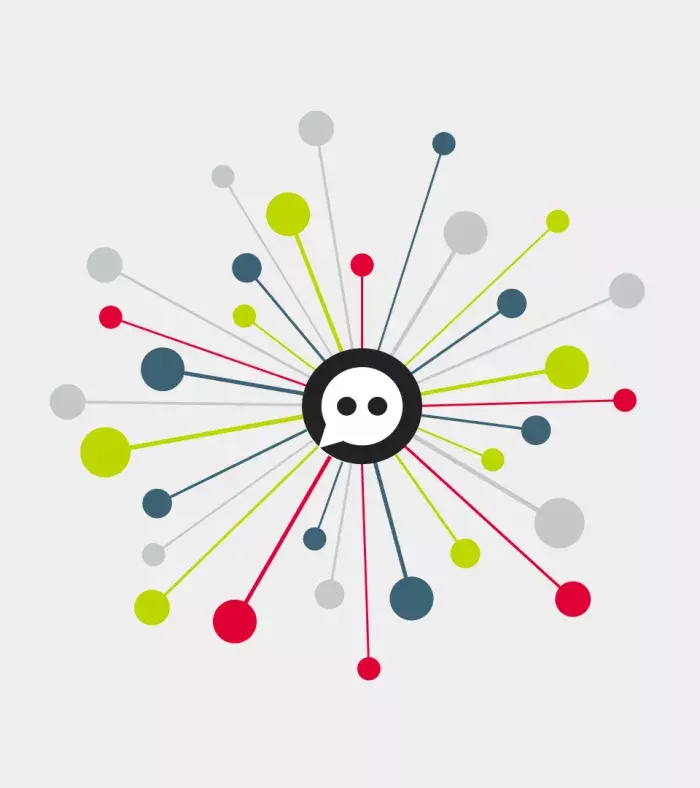 Impressive delivery rates, even to ported numbers
Numbers that have been ported from carrier to carrier – for example when your passenger switches phone contract – are not always supported with automated messaging. We deliver messages to all numbers, keeping your passengers happy and your contact centre and airport staff free to handle more valuable tasks.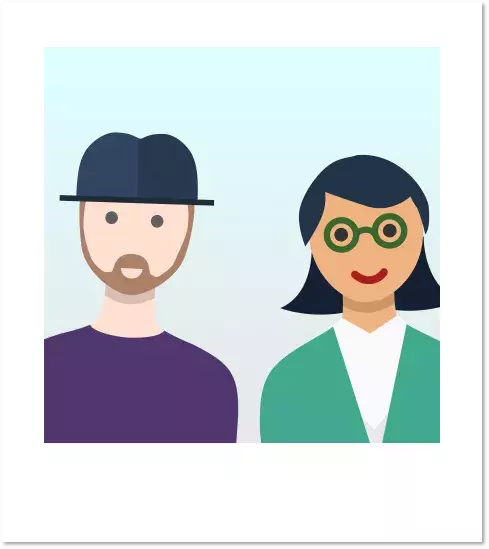 Two-way communication in any language
By allowing two-way interactions with your passengers, FAQs and re-accommodation processes can be completed quickly and easily without the need for – or the cost of – human interaction (download our guide to find out the true cost of human interaction vs. SMS). Every language is supported, including non-Latin character sets, so you can rest assured that your message will always be received, and understood.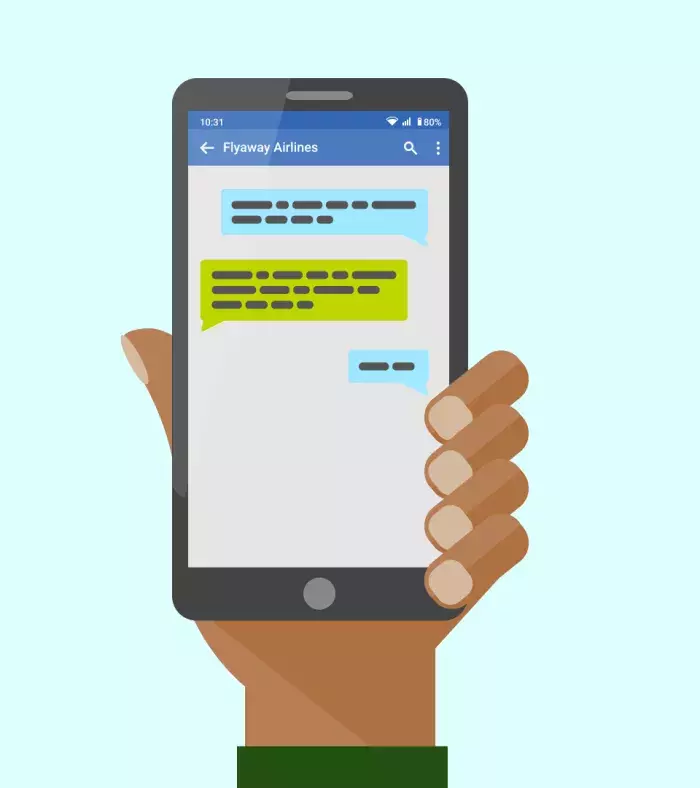 Delivery receipts
Where an SMS is returned by the carrier, we will update the delivery status in the user interface for reporting purposes, then failed messages can automatically be resent or trigger another workflow.
So, while you'll always know what's going on, the platform will do everything for you with zero manual intervention required.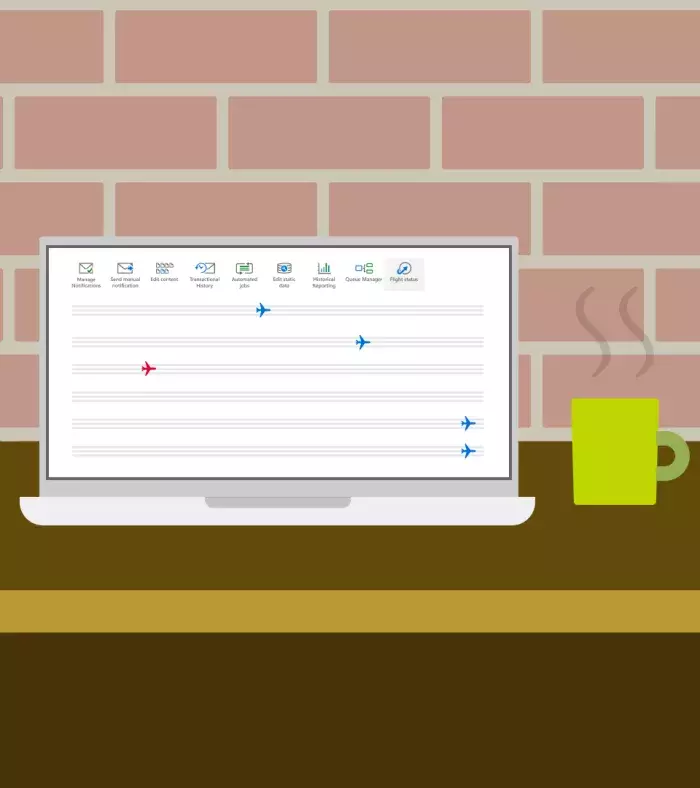 Using short-codes
We adhere to all international regulations including USA Dedicated Short codes and 10DLCs, Canadian short-codes, New Zealand single short-codes and Czech Republic registered TPOAs. Where required, these are used to send (and receive where applicable) messages. Whether you need a dedicated or shared short-code, we will make the necessary arrangements to set up and maintain these for you.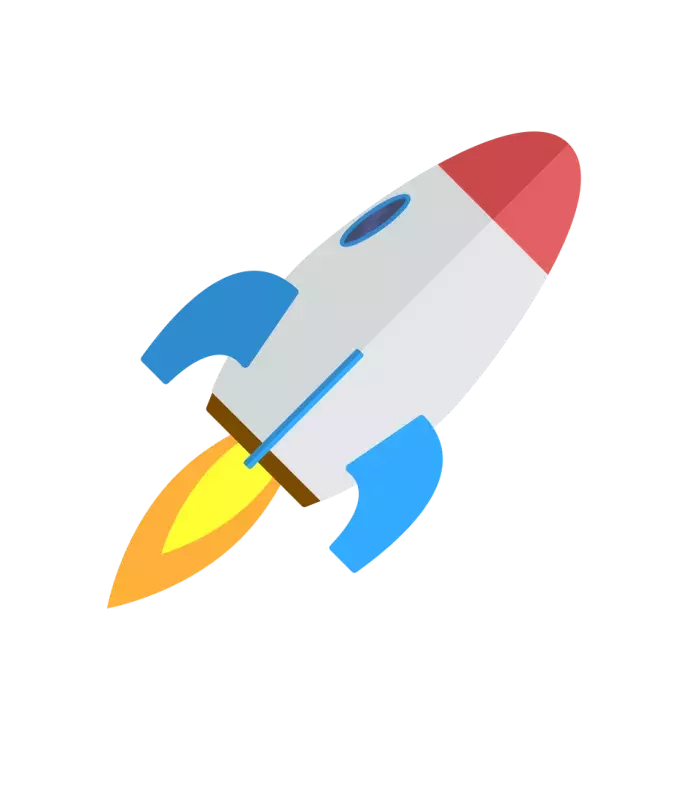 Unrivalled monitoring and support
Our Application Support Team is on hand to assist 24 hours a day, seven days a week on every day of the year. This monitoring of the SMS service is provided as standard, giving you peace of mind that your passengers are always kept up to date with important information right when they need it.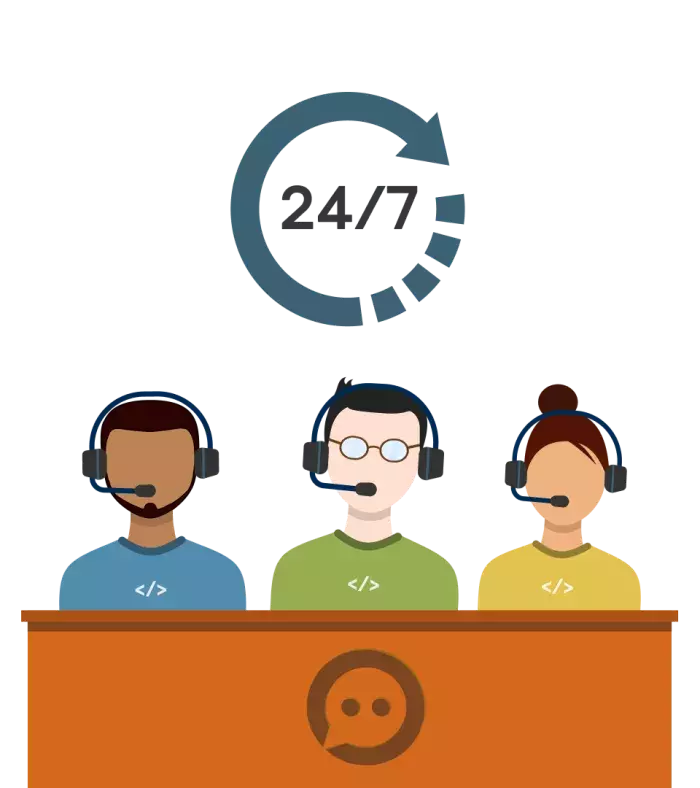 Find out more
Complete this quick form and a member of our team will be in touch within one working day.