Be the hero
Your passengers need you more than ever
With 15below you can:
Connect with each passenger from when they book until after they get home 
Delight passengers with personalised information to smooth their journeys
Calmly handle the chaos of unexpected situations from hurricanes to strikes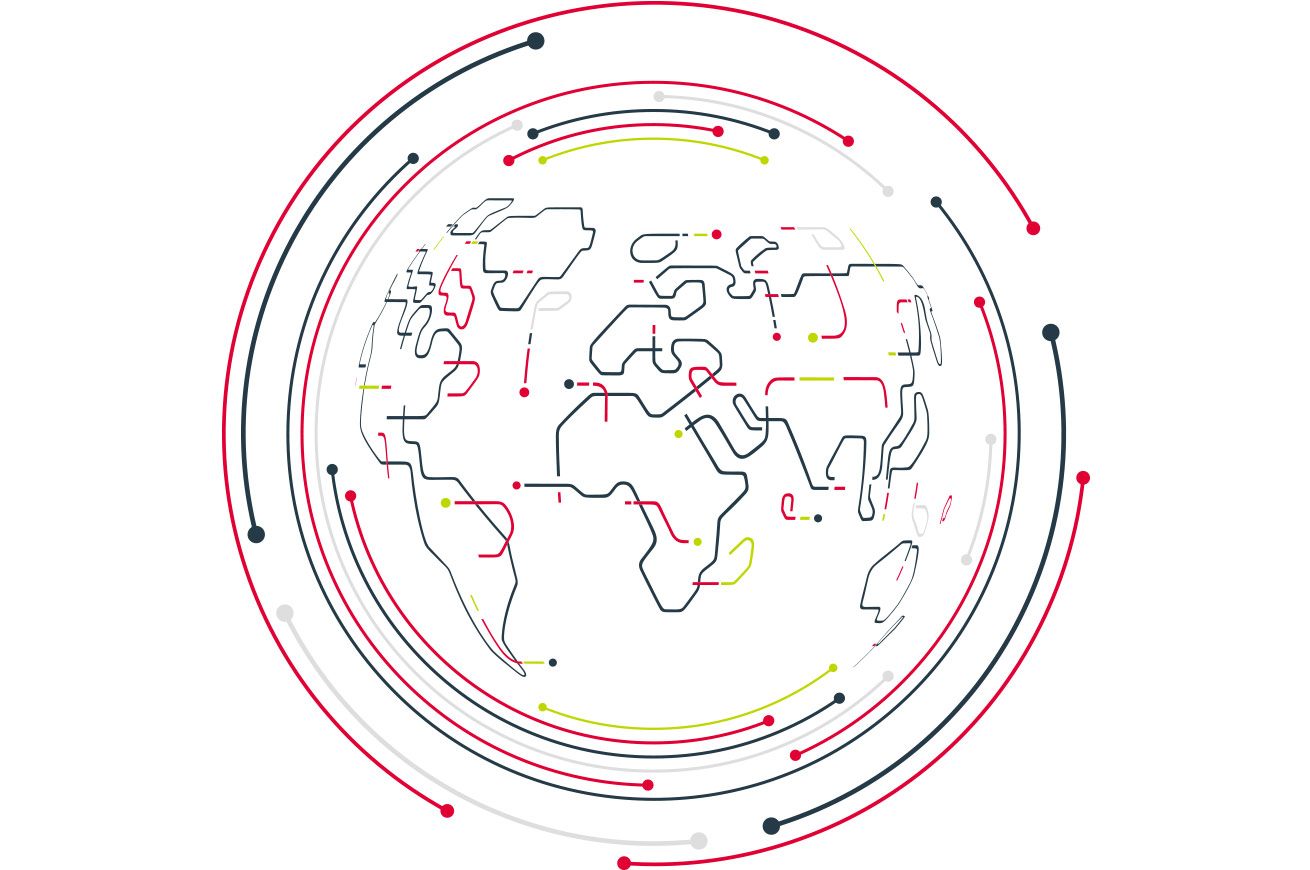 1m
Notifications sent every day
130
Staff of 12 nationalities
54
Customers in 19 countries
One platform for all your passenger communications
Targeted. Personalised. Automated.
High-tech, yet simple to use. Integrated directly with your reservation system and more than a hundred other internal and third-party data sources, you can stay connected with your customers on any device and any channel - from email and SMS, to app push notifications and WhatsApp. Keep your operations running smoothly and your customers informed and empowered.
Our products
From booking to arrivals and beyond. Our product range meets the needs of you and your customers throughout their journey. Plus, as they all work off the same platform, it's easy to select what you need today and add new products in the future.
Disruption
Strike, storm or security alert. Take the drama out of cancellations and the hassle out of schedule changes.

Flight & Travel Status
Gate change, delay or diversion. Help travellers and staff stay calm and get where they need to be.

Queue Manager
Filter, update and manage bookings. Automate workflows to power through reservations system queues.

Pre-departure communications
Remind, confirm and promote. Itinerary-based notifications with targeted advertising.

Itineraries and receipts
Practical details and useful extras. Everything your passengers need to plan for their trip.

Special service handling
Group travel services, unaccompanied minors and advanced passenger information.

Ticketing
Instant tickets. Put mobile, rail or coach tickets straight into the hands of your passengers.
Check-in and boarding passes
Cut the queues and make life easier for passengers and staff.
Who we work with
More than 50 airlines, rail operators, travel agencies and travel management companies around the world use 15below to connect with their passengers.